What We Do
We work to ensure each job is treated as if it was our own business. We know electrical systems need to operate seamlessly and we understand the value of delivering quality, and reliable services.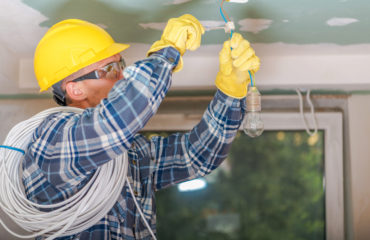 Service & Installation
We work efficiently to ensure minimal interruptions to your business so you can have peace of mind knowing your property is in safe hands.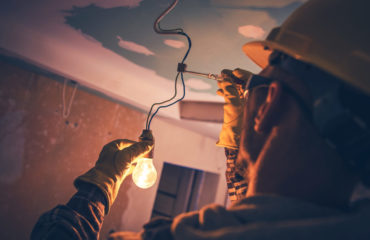 Construction & Remodels
We know the vital role electricians play in construction. We are experienced in providing budgeting, 3D modeling and expert planning to ensure excellence of quality and craftsmanship. Whether fast track or complex projects, we are committed to accuracy and meeting deadlines.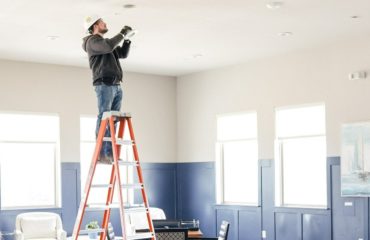 Lighting Systems
Choosing the proper lighting is crucial and we know lighting. Track, monorail, recessed, LED, 1-circuit, 2-circuit – commercial or industrial, we want your space to be perfectly lit.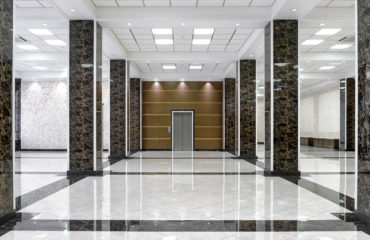 Lighting Design & Application
Just as each space is unique and lighting needs vary, your lighting design should be customized to create a unique experience. Our expert team will create the plan that suits your space, needs, and budget.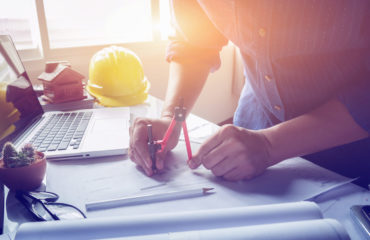 Electrical Engineering
Our team of experienced engineers allow us to not only install but also design your system. Our fully integrated systems and approach give you the most competent, efficient, and cost-effective plan.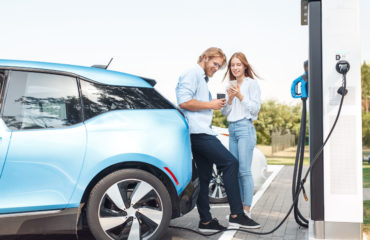 EV Charging Stations
Our electricians are experienced installing a variety of charging stations. Our team takes the time to ensure every installation goes smoothly by doing a site survey, electrical needs assessment, and electrical panel and meter upgrades. We also offer circuit breaker and wire upgrades — both residential and commercial.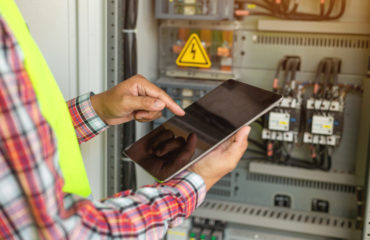 Service Calls
Not sure what's wrong? Our professionals will identify the problem and find the most effective and safe solution with minimal disruptions to your business.
Commercial & Industrial Services
Site lighting installation
Lighting design-build services
Interior lighting system installation
LED lighting installation
Electrical system building maintenance
New construction & remodel
EV charging stations
Energy and sustainability solutions
Service calls
Troubleshooting
Trusted & Experienced Electricians