GMR Electrical is the newest entity in the GMR family of businesses. With 30 years of lighting and design experience, offering commercial electrical service solutions was a logical step for us. Licensed throughout the State of Texas, our experienced and qualified professionals are committed to ensure work is completed on time and in a safe, professional manner with minimal distractions to your business.

Established in 1991, GMR has become known as the "Industry Best Practice" for helping facilities document existing conditions, prepare for improvements, and minimize risk. We specialize in custom facility solutions, engineering, and security consulting.
MISSION:
We strive to serve the marketplace with the highest level of quality and excellence in our work.
VISION:
To bless and positively influence our employees, customers, and community.
VALUES:
Excellence: Relentless desire to surpass expectations.
Impact: An unwavering passion & commitment to quality and ingenuity.
Integrity: Doing what is right, even when it is the more difficult path.
Enthusiasm: Seek joy, happiness, and gratitude in the every day.
Faith: Trust in each other and our greater purpose in life.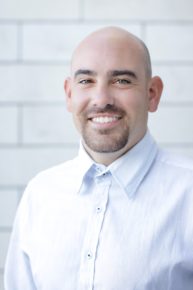 Jeremy Gilbreath
Master Electrician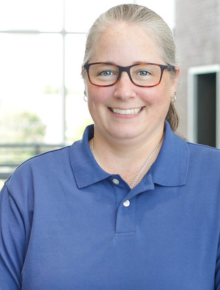 Tiffanie Huffmaster
Operations Manager